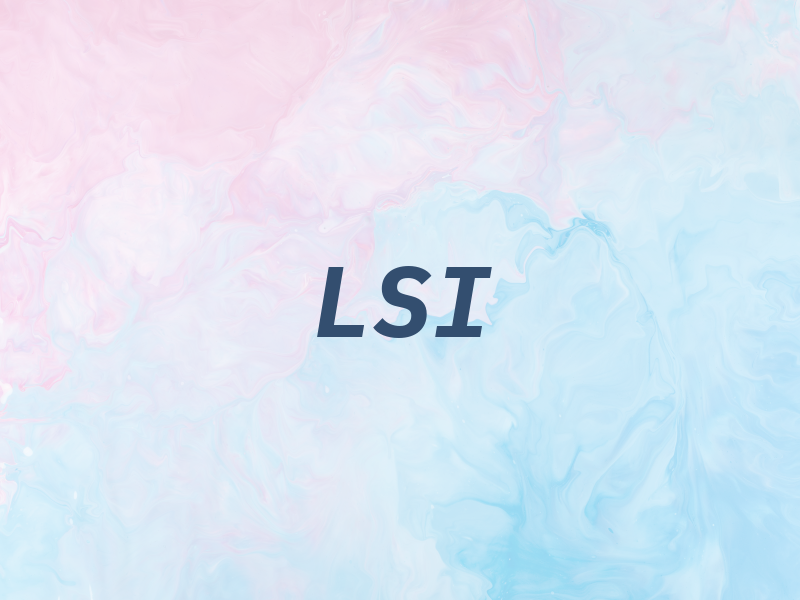 LSI
"The school move to a new location,which is 408 S Rosemead Blvd, Pasadena, CA 91107"
FAQs
Are all teachers qualified English speakers?
Yes, we are a company of equal opportunities for everyone. We do not discriminate on the basis of color, culture, or race/ethnicity. Our teachers are highly qualified instructors who offer only the best for students in their education.
What should I do?
You must bring a copy of your airplane ticket in order for us to close your file properly. You must also return to your country within 60 days from your completion date (if you completed at least 12 weeks by that date). However, if you studied less than 12 weeks at Language Systems, you have no more than 15 days to leave the U.S.
When can I take a vacation?
At Language Systems you will have a week vacation after every 12 weeks of study; in addition, students are allowed to take an additional month-long vacation after completing 24 weeks (2 terms).
What happens if I miss a class?
Our attendance policy is that students must attend class at least 80% a week. However, if you miss class due to certain circumstances, you must notify us as soon as possible to keep you in status.
What is the SEVIS fee?
A $350 SEVIS fee is charged by US immigration. When you apply for an F-1 visa, you need to show the SEVIS fee receipt. If you do not pay the SEVIS fee, the US embassy will not issue the F-1 visa. You can pay the SEVIS fee to US immigration directly, or you can pay the SEVIS fee to us and we will pay the SEVIS fee to US immigration instead for you, and we will send you the SEVIS fee receipt with your I-20. The SEVIS fee receipt is required when you apply for the F-1 visa and come to the U.S. The site to pay this fee is www.fmjfee.com
More info can be found on the FAQ page of our website.
i