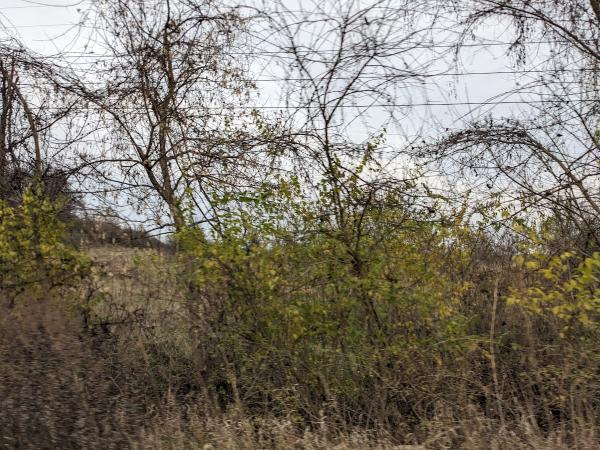 Morgantown Dance Studio
"I have been dancing at Morgantown Dance Studio for five years now and I have improved so much!"
FAQs
What age can my child begin dance classes?
Grown Up and Me classes start at age two-and-a-half and are for children and their favorite grownups. At age three then children can register for Creative Movement classes. Please find more information under our Foundations Program.
What are placements?
Placements are yearly auditions that all our current and new ballet students in levels Ballet Intro I and higher attend to be evaluated by our Artistic Directors for readiness for ballet level advancement and/or pointe.
How many dance classes do students take each week?
Dancers can take 1 or a ton of classes! It really depends on the student, but a dancer will have better results with muscle memory, progressing to the next level, and gaining strength and flexibility, if they attend several classes per week.
Is there a dress code for dance classes?
Yes. Please find the dress code for the Foundations program here and the dress code for the different dance genres offered through the Dance School classes explained here.
What is your weather cancellation policy?
In the case of inclement weather, school management decides whether classes will run by 3pm. Parents and students will be notified of cancellations via email and/or text message. If classes are cancelled by the school management, every attempt will be made to reschedule the class(es).
We try to answer commonly asked questions like these on the FAQ page of our website.
i